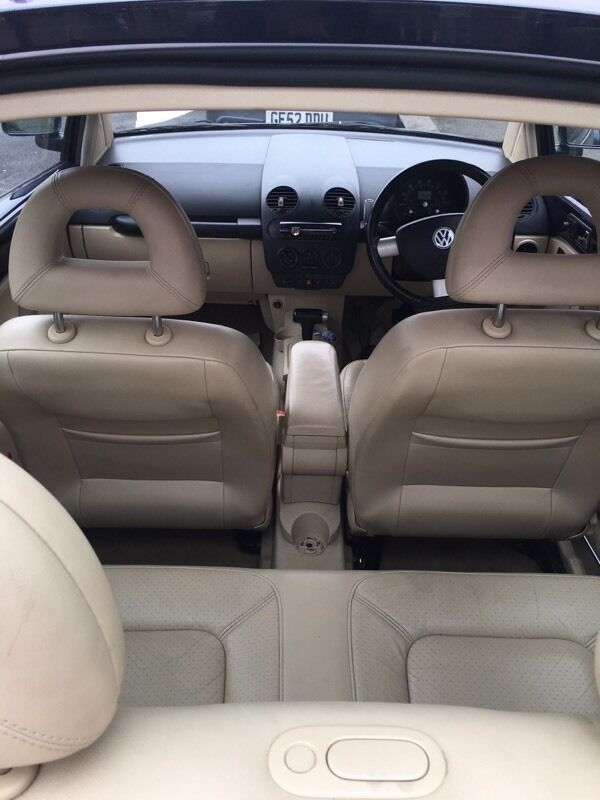 As you may know, my practice has gone through significant changes in the past few months. These include changing the software from TaxCalc to Digita and back to TaxCalc again. There have also been staff changes. This combined with a period of about four months where there was a full-time senior accountant post vacant.
All the above means that we are still in the firefighting phase. This situation is improving. It means that I have to continue working in the business and not on it. This is not good for my practice.
My week was incredibly busy working in the business. I do not like it since there was so much working on the business activities that I need to address. This includes improving the current process and systems. I want us to get on top of our work asap.
It is important now that the practice goes through a period of stability. This means no software changes and no staff changes. I hope! The stable period would give us the much-needed breathing space to catch up with the backlog and sort ourselves out.
My Car
I have a black VW Beetle. It was my first new car. I bought it way back in 2000. It is 16 years old. It has only done 27,000 miles. I do not drive much. I gave it to our client garage for MOT and service. My beetle is beyond economical repair. The repairs costs are about £2k. Even with such low mileage and the car looks hardly used, its value is less than £1000 because of its age.
I think I will have my bug scrapped! It is such a shame. It stills looks new.
My low mileage shows how little I drive. I live in London, where transport links are excellent. I do not need a car. My bike, oyster card and on occasions taxis/minicabs are far more cost effective than a depreciating car.
My emotions on the beetle aside, I will get the scrap value for the car or may put on Gumtree with an outline of its current condition.